SUNFIELD CHAMBERS SOLICITORS & ASSOCIATES
WHY US? WHAT MAKES US OUTSTANDING?
Our law practice has founded in Sydney, Australia for years. Our professional and highly efficient legal team collaborate thoroughly, working for our clients' benefit as our core mission and for outstanding outcomes. We offer strong expertise across all key commercial practice areas.
Practical and Perspective
Practical and Perspective
We provide perspective and practical resolutions for fundraising, maximising our clients' benefit and avoiding risks.
Friendly and Amiable
Friendly and Amiable
We are friendly and amiable to work with our clients closely and genuinely for our client's benefit.
Professional and Lean
Professional and Lean
We utilise our professional and lean legal knowledge to investigate our clients' matters, acknowledge their need and demand, and provide the optimal resolutions genuinely.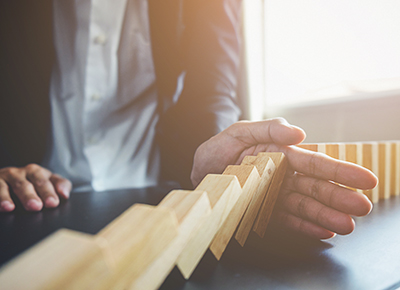 Responsibility and Service
Responsibility and Service
We fulfil our traditional and noble responsibilities and provide legal services to vulnerable groups who are unable to defend themselves.
OUR GOAL
Your perspectives are what we are working towards. We work for our client's maximum benefit, striving for best outcomes in high efficiency.
OUR PERSPECTIVES
We will utilise our professional knowledge and trusted experience for assisting clients genuinely by interpreting complex legal clauses, paraphrasing into understandable effective advices. We aims at providing our clients with trusted legal services in this era of change.
Thank you for the opportunity to provide you with a summary of our credentials.
We are delighted to present you with our experience and expertise. We have focused our expertise relevant to your business and can provide you with further credentials if required.
Sunfield Chambers prides itself on strong ongoing client relationships. For our clients, we combine technical excellence with commercial insight to provide the clearest of answers.
Whether you're a global multinational or a start-up company with a bright idea, our commitment to providing our clients with excellent service remains the same.
Our lawyers can provide you with exceptional and first-class legal services. We look forward to meeting you and discussing your needs with you in further detail.
Corporate & Commercial
Joint ventures
Contract law and commercial agreements and procurement
M&A
Media and Intellectual Property protection

Migration
Business skills migration
Employer nomination scheme
Partner migration
Visa cancellation appeals
AAT reviews
Judicial reviews

Litigation & Criminal Law
Commercial and regulatory disputes
Criminal law
Investigations and public inquiries
Case management
Mediation and dispute resolution
Judgments by foreign courts/ Recognition and implementation of international trade arbitration

Cross-border Investment
Foreign investment
Cross-border transactions

Property
Conveyancing (commercial and residential)
Freehold and leases
Purchase and sale of assets in all property classes
Foreign investment
Transfer of Multi-purpose properties

Other services
Corporate advisory
Liquidation and insolvency
Trusts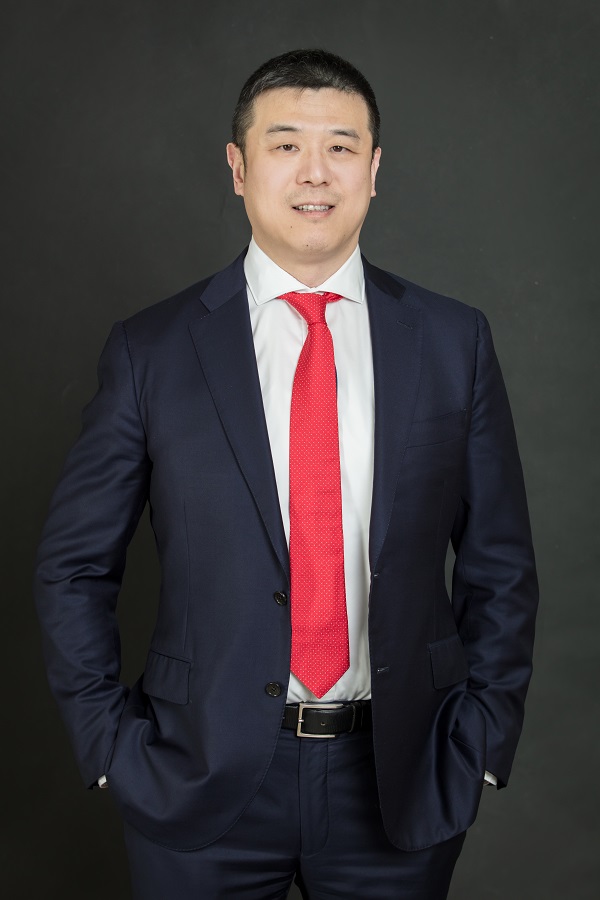 ABRAHAM SUN
ABRAHAM SUN
Principal Solicitor
---

Email:
gang.sun@schambers.com.au
AMY ZHU
AMY ZHU
Senior Licensed Conveyancer
---

Email:
amy.zhu@schambers.com.au
MING ZHAO
MING ZHAO
Solicitor/Migration Agent/Partner
---

Email:
ming.zhao@sunfieldlawyers.com.au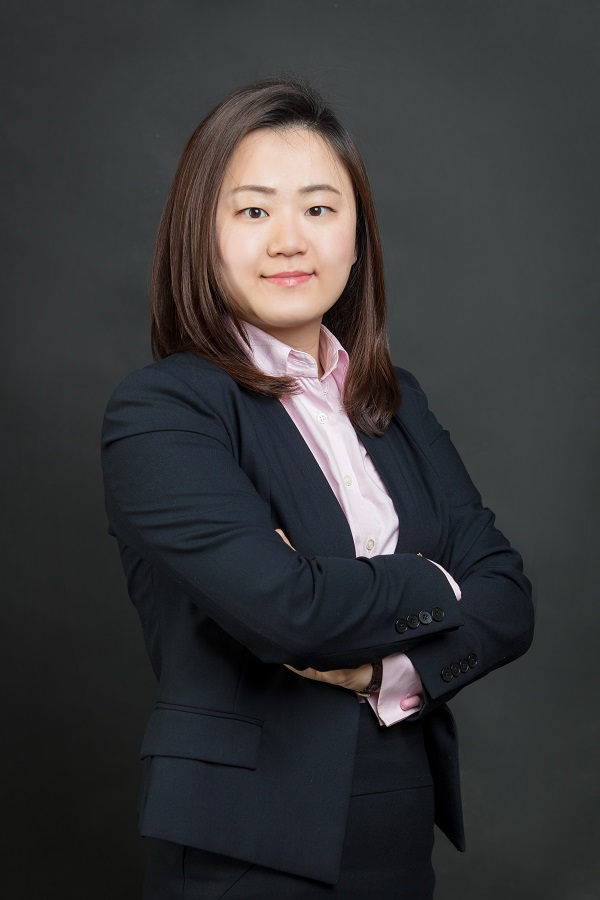 SI ZHANG
SI ZHANG
Senior Associate
---

Email:
si.zhang@schambers.com.au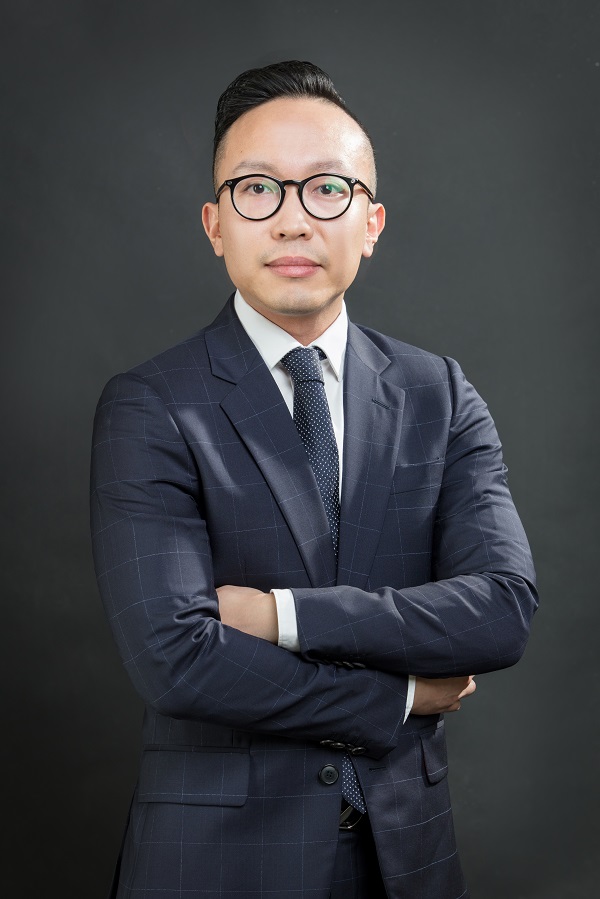 DEREK KWOK
DEREK KWOK
Associate
---

Email:
derek.kwok@schambers.com.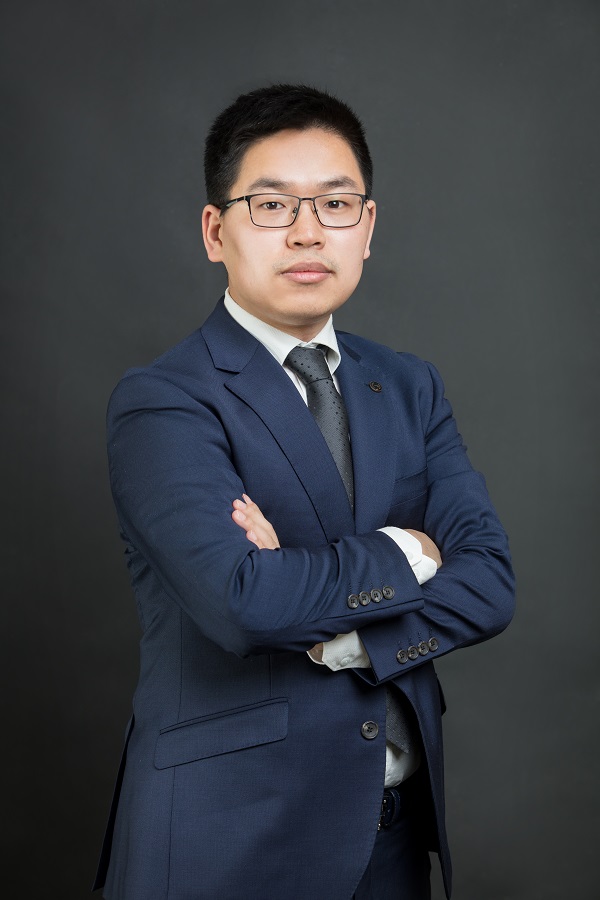 CLEMENT WANG
CLEMENT WANG
Solicitor
---

Email:
clement.wang@schambers.com.au

OUR APPROACH -
VALUE FOR MONEY OFFERING
Our philosophy is to put our clients at the centre of everything we do.
We are committed to providing our clients with excellent service and value for money, and recognise the importance of working to budgets. For that reason, we approach our fee policy with a high degree of flexibility and in a commercial manner. In order to maintain rigorous control over fees, we will:
Negotiate fees at an early stage, not post-project;
Scope the legal work required thoroughly at the outset;
Monitor progress and costs regularly and bill in a transparent way;
Manage our lawyers' time proactively throughout a project; and
Provide value for money.
Our track record, expertise and knowledge ensure that we deliver cost-effective, seamless and high-quality legal advice. Efficient working practices and commercial pricing enable us to deliver "more for less".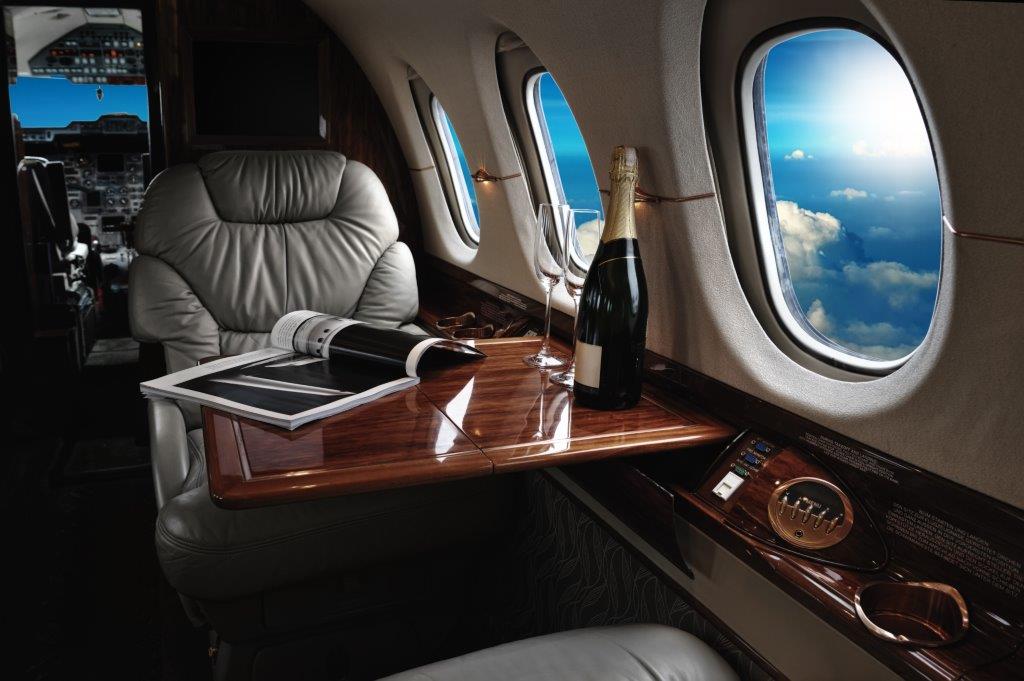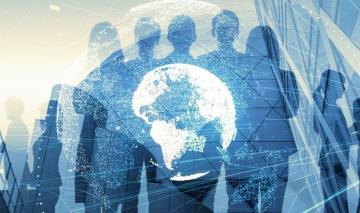 Fully Integrated Chinese and Australian Network