Sunfield Chambers prides itself on strong ongoing client relationships (this is a fact that we are immensely proud of and one that we will never take for granted). For our clients, we combine technical excellence with commercial insight to provide the clearest of answers.
Whether you're a global multinational or a start-up company with a bright idea, our commitment to providing our clients with excellent service remains the same.
Our lawyers can provide you with exceptional and first-class legal services. We look forward to meeting you and discussing your needs with you in further detail.
Our comprehensive law firm has founded in Sydney, Australia for years.
Our professional and highly efficient legal team collaborate thoroughly, working for our clients' benefit as our core mission and for outstanding outcomes.
We regulate our legal practice strictly and collaborate with clients genuinely, which enables us to company you through a fantastic life.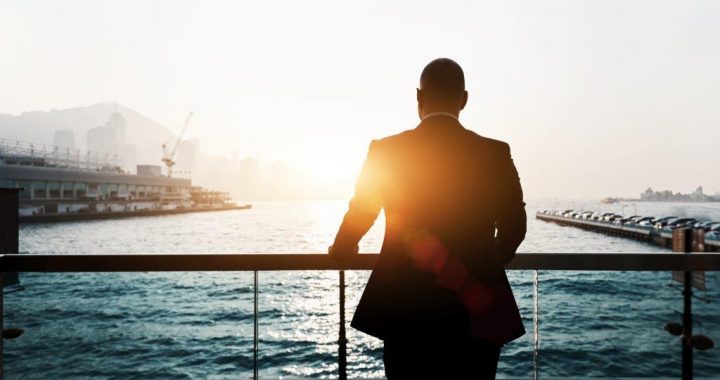 Our Goals
Your perspectives are what we are working towards. We work for our client's maximum benefit, striving for best outcomes in high efficiency.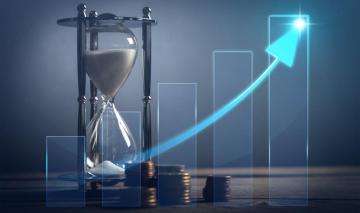 Our Perspectives
We will utilise our professional knowledge and trusted experience for assisting clients genuinely by interpreting complex legal clauses, paraphrasing into understandable effective
OUR PRACTICE - BUILDING STRONG RELATIONSHIPS WITH TRUSTED EXPERIENCE
We will deliver the highest quality of legal expertise with the added benefits of personal service gained from hiring a boutique firm. You will be dealing with us on a one-to-one basis and we will place a high value on building rapport and actively engaging with you.
We provide technical excellence combined with strong commercial insight. Our lawyers
have the ability to take the most complex questions and provide the clearest solutions.
We understand our clients do not want us to recite the law, instead we offer straightforward answers that achieve their commercial aims.
Our lawyers use intellectual creativity to provide clear-cut solutions. One of our greatest strengths is an excellent understanding of the commercial aspects of the law.
Most of our lawyers are bilingual and fluent in Mandarin. Our principal has over 20 years of combined experience practicing in Australia and China.
PRIORITIES OF OUR WORK
We understand that you want:
High quality strategic advice
Efficient and experienced practitioners that can deliver commercial solutions to difficult problems
Straightforward advice, communicate in plain language
Value for money
These priorities match the way we work.